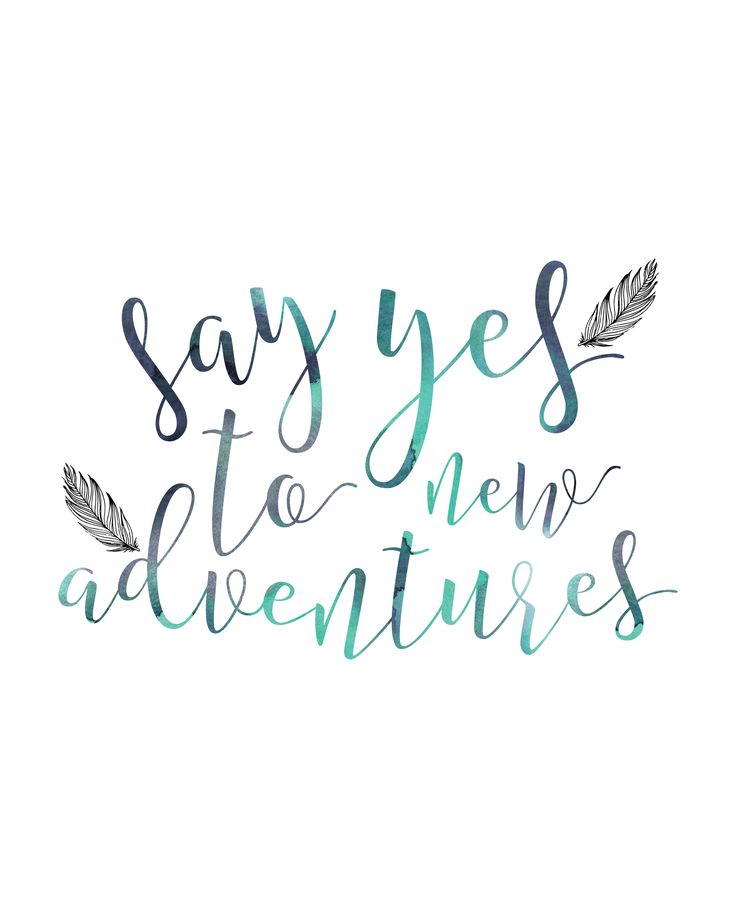 finally the day has arrived that I'm letting the world know that I am here and so is my fabulous website!
I'm so excited and so pleased that i went for it and look where its got me!
"You dont have to be great to start but START to be great"
So i will be posting on here lots of new and interesting news that will help you in your discovery of your best life yet!
Love and Light
Tina